Welcome to the Indigenous Nationhood Movement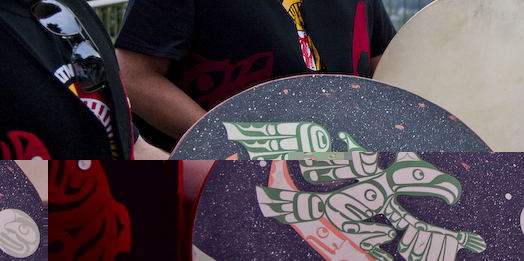 Boozhoo, shé:kon, siyo, tansi and greetings to all our relatives,
Welcome to the Indigenous Nationhood Movement. We invite you to join with us in building collective power in our communities.
Please read our Statement of Principles for more information about the movement and our vision. The Principles are being translated into Indigenous and non-Indigenous languages, as part of an ongoing, crowdsourced translation project, and the current versions can be downloaded here.
We would like to extend our thanks to the many relatives, friends, allies and supporters around the world who have helped build the site and are helping to build the movement. In particular, we offer gratitude and solidarity to our brothers and sisters in Egypt—and the amazing crew at The Planet—who volunteered many hours and built the INM website in support of our struggle. Shukran, شكرا  , and thank you.
Thanks also to everyone who worked on the translations of the Statement of Principles—and to those who are working on the forthcoming versions. We hope to make the Principles available in as many languages as possible.
In addition, we are pleased to offer a new essay by Glen Coulthard, "For Our Nations to Live, Capitalism Must Die".
We will continue to feature new writing from Indigenous and allied voices on the blog, and we invite your contributions and reflections on nationhood, decolonization, resistance and resurgence. To submit writing, please email: [email protected].
Our nations are rising. Let's build the movement.