What is the Role of Warrior Societies? Taiaiake Alfred on CBC NB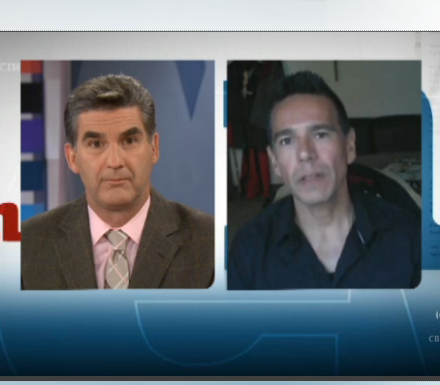 October 22, 2013—What is the role of warriors and warrior societies in native communities? Harry Forestell of CBC New Brunswick speaks with Taiaiake Alfred, professor of Indigenous Governance at the University of Victoria, about the role of warriors in the ongoing shale gas dispute at Elsipogtog and beyond.
"When it comes time to defend land, that's when people call on their traditional governing structures. The responsibility of warrior societies is to carry out the consensus of the people.
WATCH THE FULL INTERVIEW: Who Are The Native Warriors? | CBC New Brunswick