Background on the Movement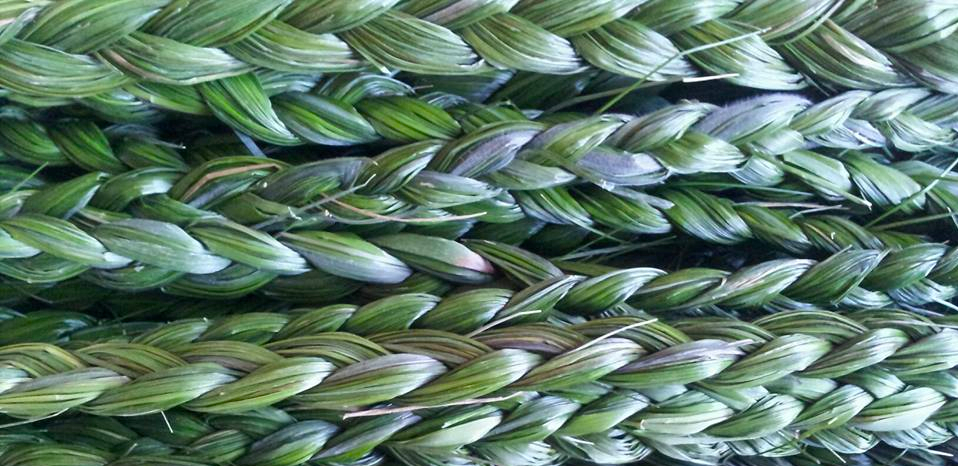 We see the Indigenous Nationhood Movement as a very ancient movement started by our Ancestors generations ago. That's not new. Many of us involved in this current iteration have been working for most of our lives on issues of nation building, decolonization and resurgence.
The Statement of Principles is a collaboratively conceived document, written by members of various Indigenous Nations throughout Turtle Island. We sought out the input of respected community leaders, elders, like-minded organizers and connectors from various backgrounds. The Statement was discussed at length and revised at the Indigenous Leadership Forum, held at the University of Victoria in May 2013. We continue to seek advice and council from Elders, Clan Mothers, Traditional Leaders and resurgence workers regarding the Statement of Principles (and other actions) and it continues to be a work in progress.
Several people have expressed interest in 'who is behind' the Indigenous Nationhood Movement. Out of respect and acknowledgement of the countless community leaders and organizers committed to revitalization and nation-building, we chose to forefront the collectivity of everyone involved in taking action for resurgence. The NationsRising.org  site is a platform to highlight the diversity of voices and work being done in our communities and throughout the world—and also to connect them.
There are curators of the website and social media platforms, including Jarrett Martineau, Leanne Simpson, Jeff Corntassel, Siku Allooloo, Taiaiake Alfred, Thomas Deer, and Tanya Kappo—but we are not 'leaders of the movement'. We are not directors or advisers of the movement. We are a small group of like-minded connectors with strong links to our communities and nations that came together to create the vision for the website, curate the blog and advance the movement.
We welcome all voices, perspectives and peoples to participate in helping to build power in our communities and re-strengthen our nations.